When we see disasters happen across the country and when we know people are struggling, we desperately want to help. The problem is that we don't always know where our money goes or who to give to. We wanted to make an impact in the lives of others and know that whatever we were doing was making a difference.
We found that we were not alone in our desire to help and our frustration in not knowing where to start.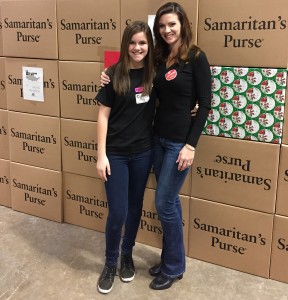 Although there are so many wonderful missionaries and organizations throughout the world, we see a need for ministry, compassion and support right here in our own backyard and in our own country.
We are not traditional missionaries and we aren't funded by a church or organization. We are just an average family traveling around the country in our RV seeking opportunities to serve. Through our journey, we have realized that it does not always require big things to make a difference, sometimes you just have to "show up".
With busy lives and endless responsibilities, many people don't have the ability to physically "show up" and donate their time. We have been uniquely blessed with the opportunity to show up and be present for people in need, to deliver necessities in a disaster area, to help families rebuild or to simply spread joy in time of sorrow. As a family we want to be your hands and your gift to people in need.
When you want to help, let us deliver your water bottles, blankets, bibles, shoes, jackets, gift cards and other necessities to people around the country that truly need your support. We will video tape and upload movies of our deliveries and adventures so you can experience these special moments along with us. Through these movies you will get to see where your gift was used and how it blessed others.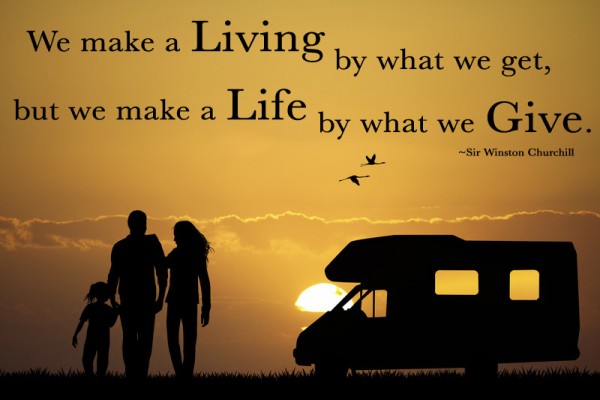 There are so many ways to give and with our new ALERT notification (below), we will let you know when there is an immediate or specific need across the country.
Through your support we can spread so much more hope and joy, in a time when our country needs it the most!
**Current Alert Status**