Thanksgiving blessings abound!
With so many things to be thankful for, we reflect on the past year and how God is using His will to direct our lives.
If you had told us last Thanksgiving that in one year's time we would leave everything for a calling to serve and that we would be living in our RV full time; we probably would have laughed at you!
It had always been a dream of ours to travel together as a family and volunteer, but we had no idea what God had in store for us.
Fast forward to present day and we are "living" in the middle of Arizona and spending Thanksgiving with a family we didn't even know until this past August. We had just spent the last 5 weeks being humbled in a small polygamist town that feels like a third world country within the United States.
The only plan we have is to follow God's path and watch where He is opening doors and opportunities for us. We are so invested in the lives of the people in Colorado City that we feel called to travel the southwest (hopefully it will be warmer there) and bring awareness to the needs of the current and former FLDS people.
Armed with our intro video, precious photos, real life experiences and unfathomable stories, we will be traveling to different cities hoping to touch people's lives with what we have seen and experienced in Colorado City. It is our goal to come back to this FLDS town in the spring with an army of "soldiers" to continue doing the amazing work God has started here.
We are incredibly thankful for everyone who has supported our travels and for coming along on this crazy adventure with us! Every day brings new challenges of the unknown and every day we live by faith (not by sight), but we wouldn't have it any other way!
We hope you will stay tuned for our winter escapades and we pray that you all have a blessed, healthy and safe holiday season.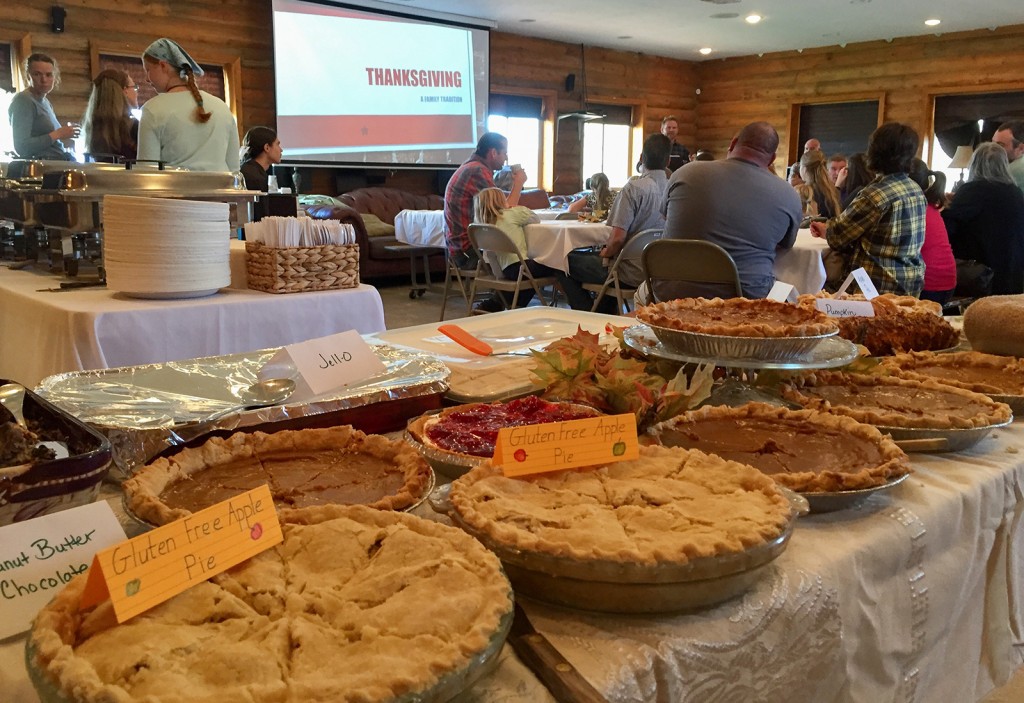 It's not Thanksgiving without pie and we had no shortage of desserts at the Colorado City Thanksgiving!

Worshipping together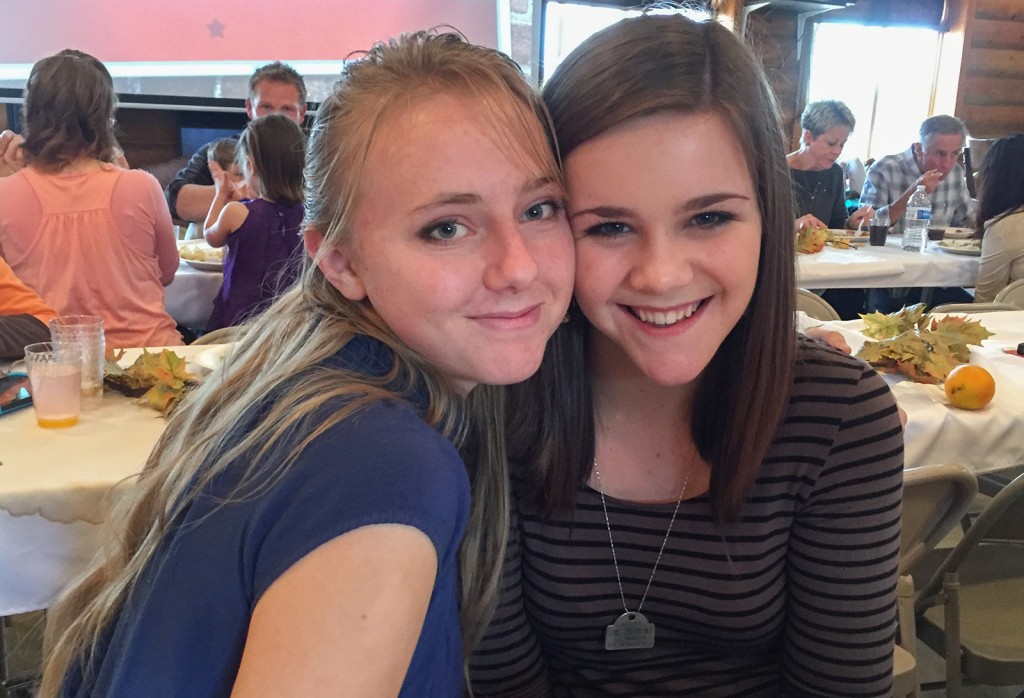 New Friends…..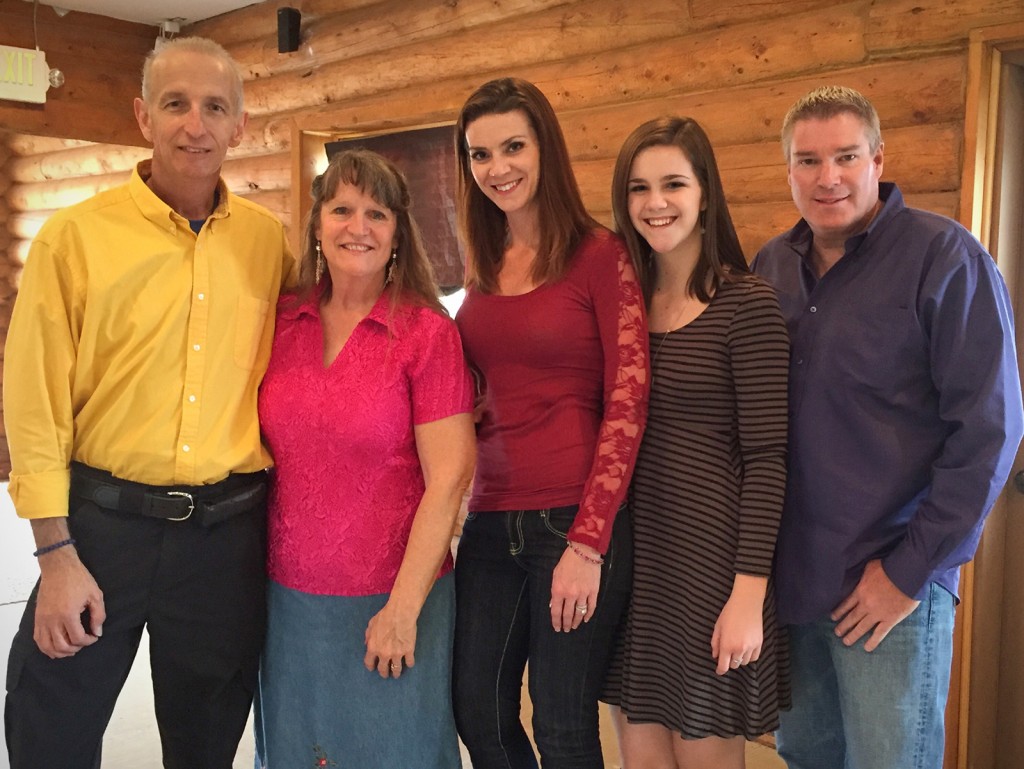 Our new amazing friends Tim and Tricia…love them!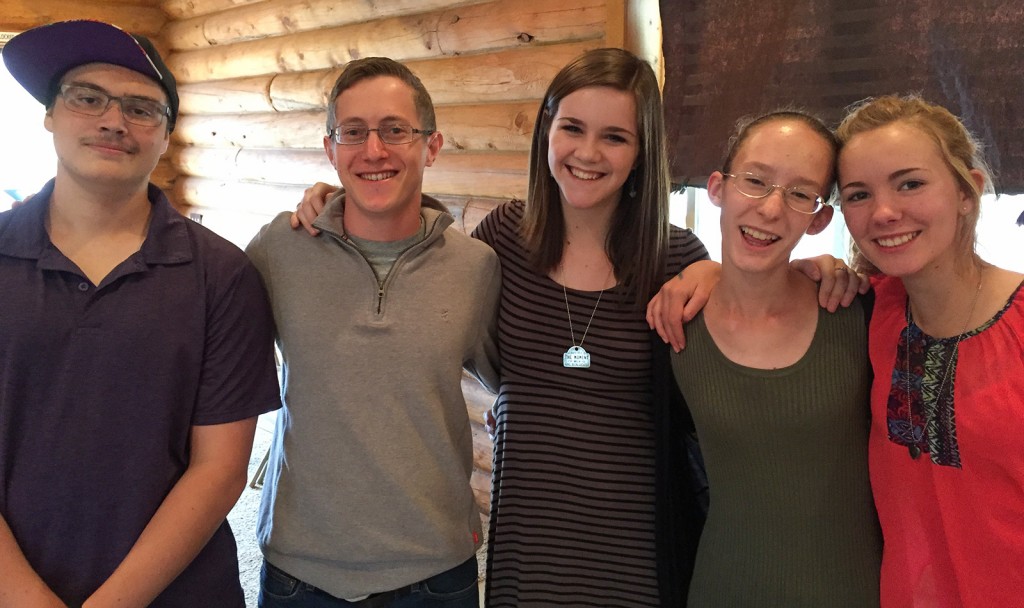 What a great group of kids at Colorado City!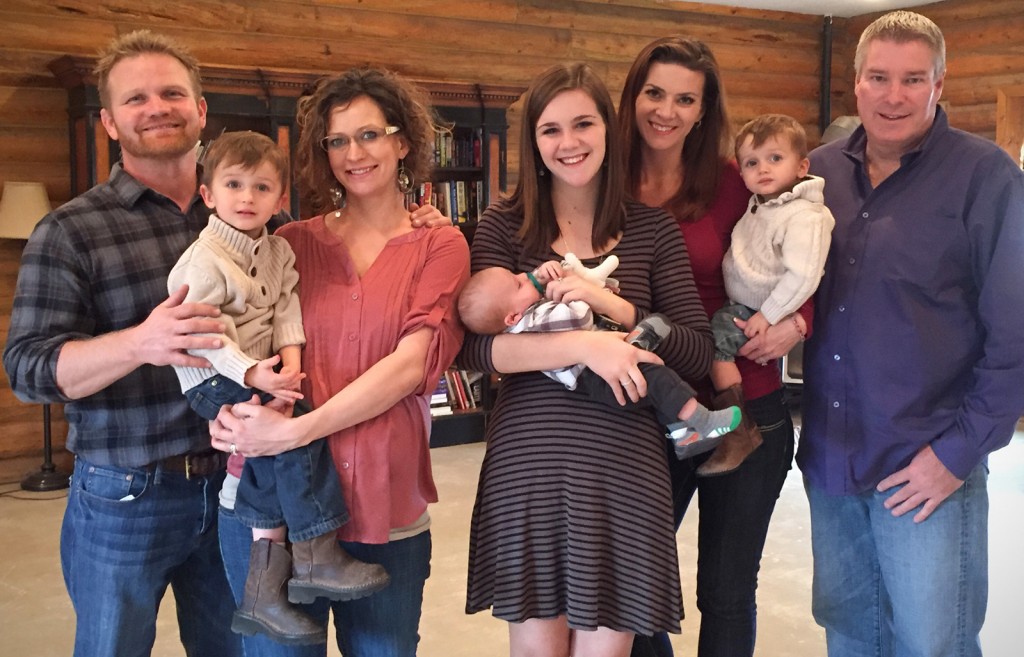 Our hostesses with the mostest ~ God bless this family!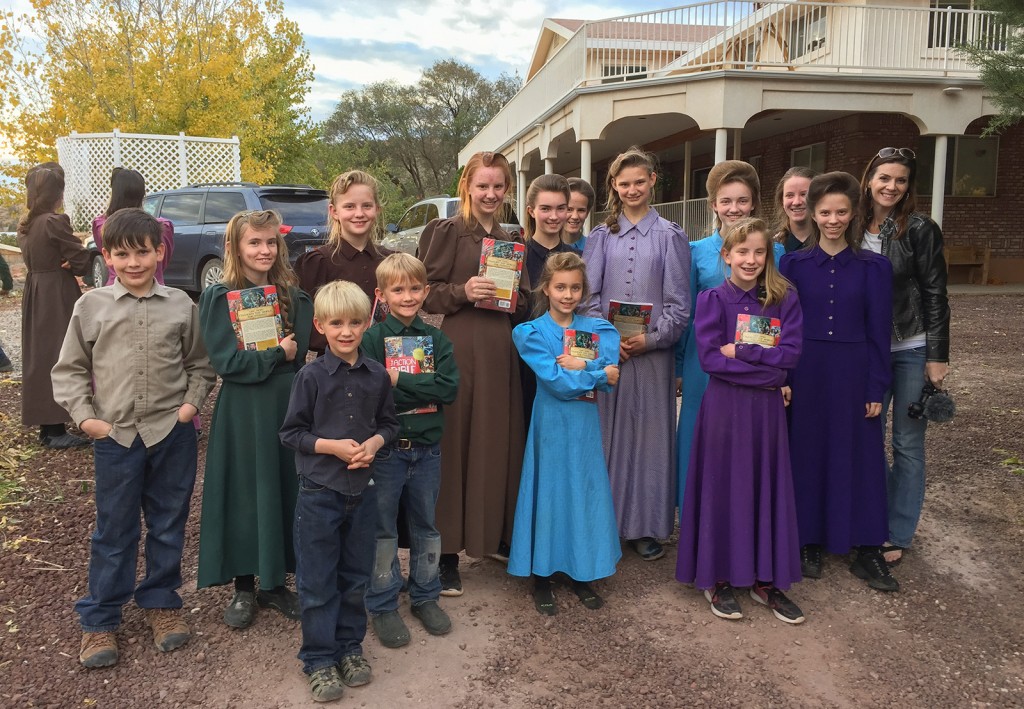 This is the reason we are in Colorado City…look at these sweet faces, still in the FLDS and we were able to talk with them for 45 minutes and give the kids 14 Action Bibles, Praise God!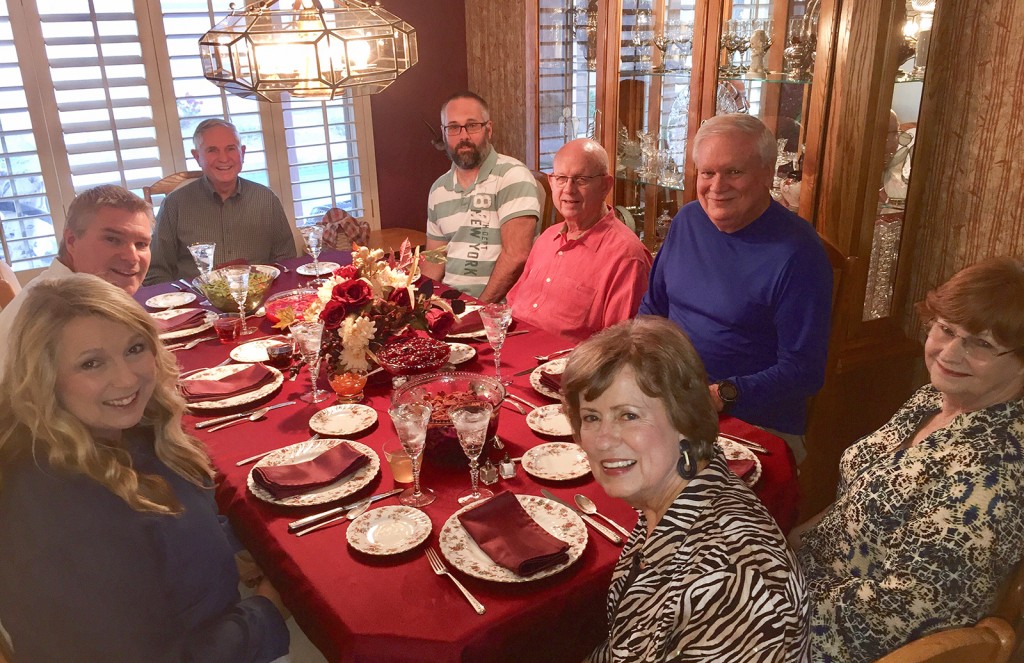 Instant friendships and bonds with these special people. Thank you for opening your home to these nomads on Thanksgiving, we love you all!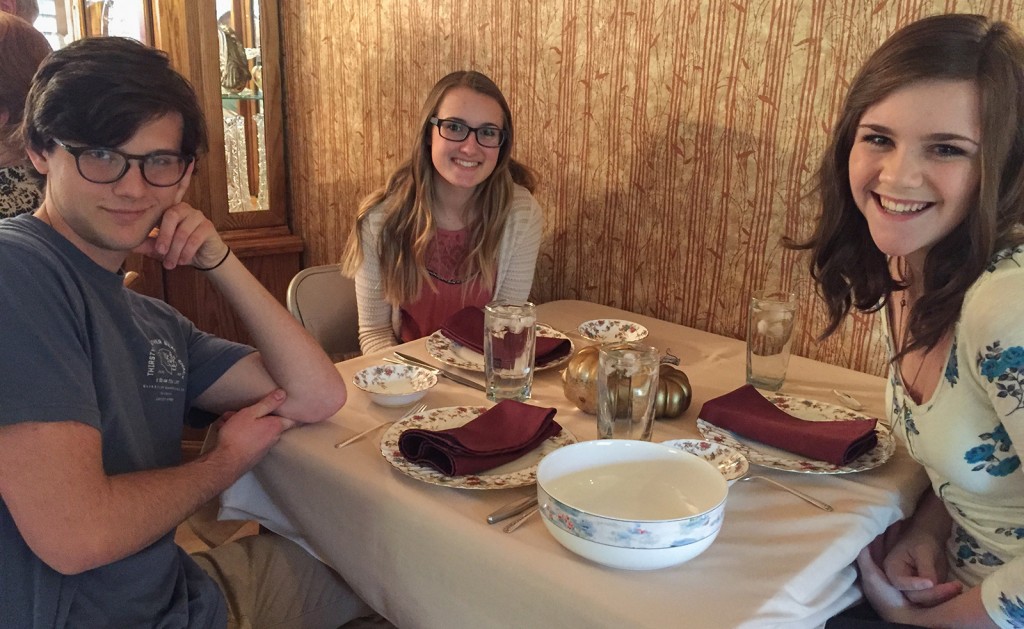 Instant BFFs even though they just met this summer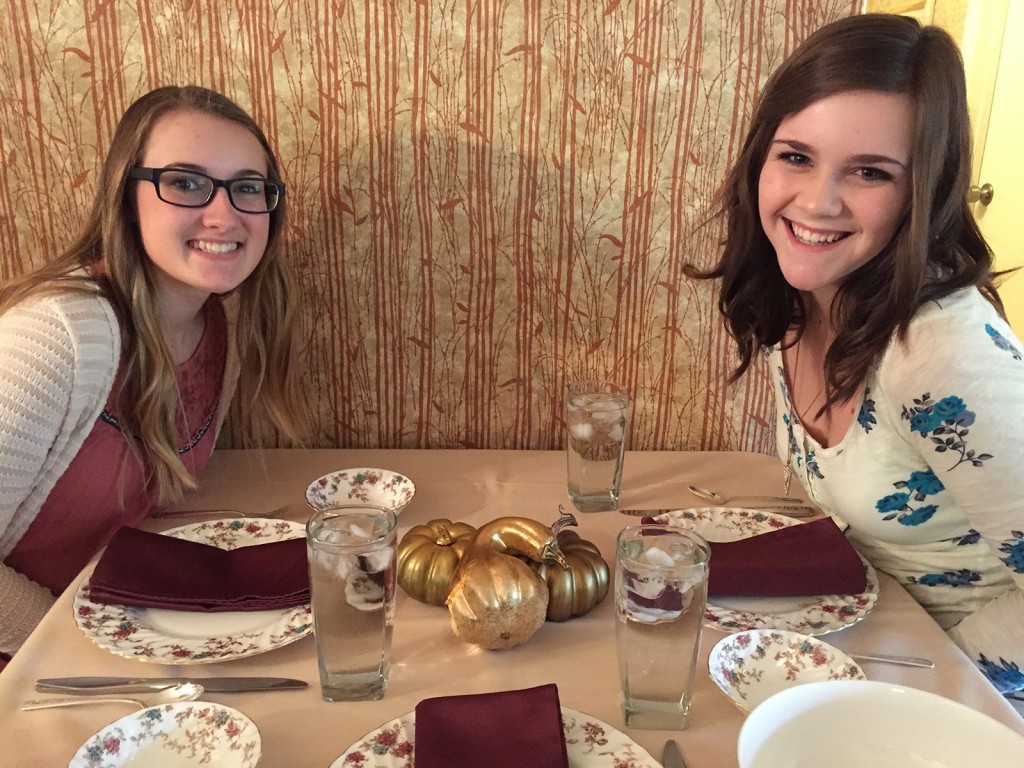 When friends are like family on Thanksgiving!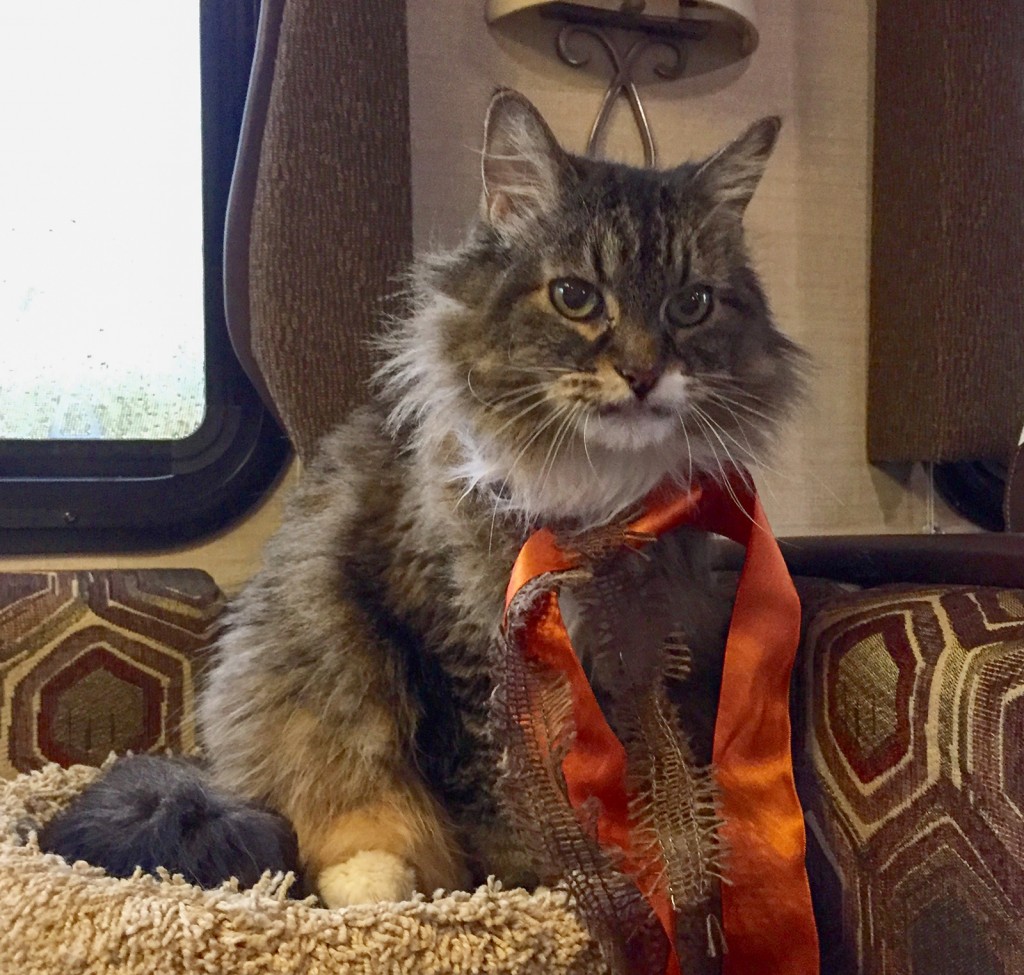 Even Jo-C got in the festive spirit and got all dolled up for the special day