Many go to sin city for gambling and the nightlife…we went for truck and RV repairs!
Even though, we made the trek to Las Vegas for a quick deer dent repair, we figured we would take advantage of our time here and take in some of the normal "Vegas-y" attractions.
A "quick" stopover turned into 21 days and before we knew it, we were locals!
Despite staying three whole weeks, we didn't actually do much of the traditional Vegas sightseeing. We were a little busy with not having our truck, RV repairs, constant Walmart trips and attempting to stay cool. We did however, manage to venture down to the strip and take in some sights like the Fremont Street Experience, the Bellagio fountains,the Caesar's Forum Shops and we said a brief hello to the canal that runs through the Venetian.
We made ourselves at home visiting Calvary Chapel Spring Valley three weeks in a row and met a couple of funny Uber drivers too.
Hands down one of the best shows in Vegas was a summer monsoon/thunderstorm that blew through and created an amazing lightning display that danced around the sky for hours. We took our meal outside and had a fabulous "dinner and a show" (and it was totally FREE)!
But now, our truck is fixed…. and you better believe that we are antsy and anxious to get back on the road and see where our next adventure takes us.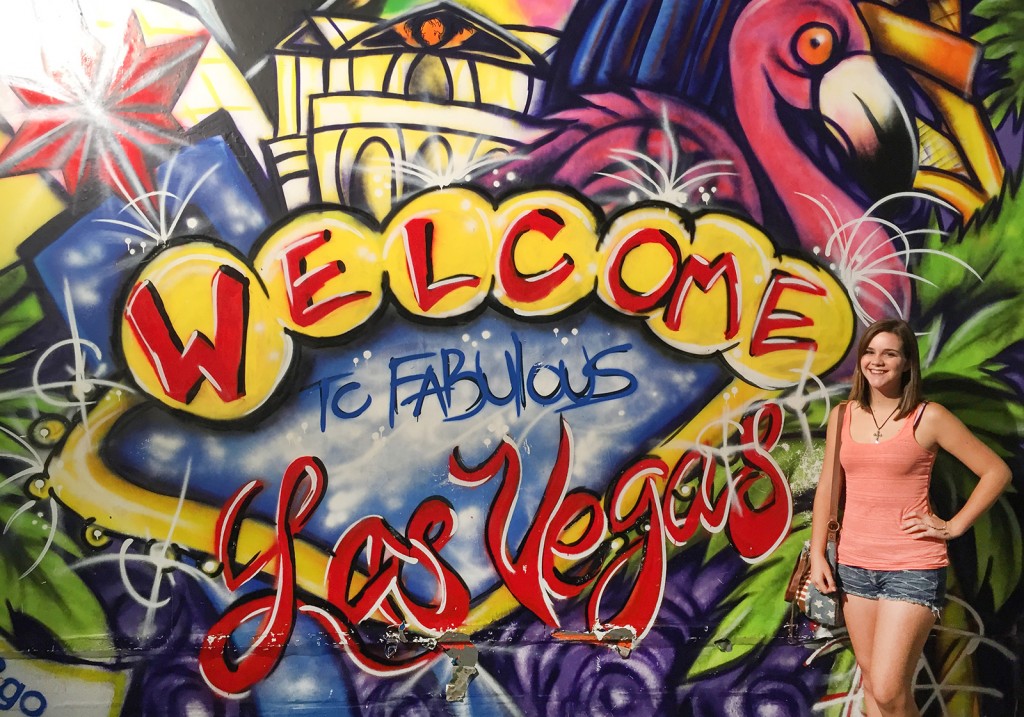 Vibrant street art welcomes you to Las Vegas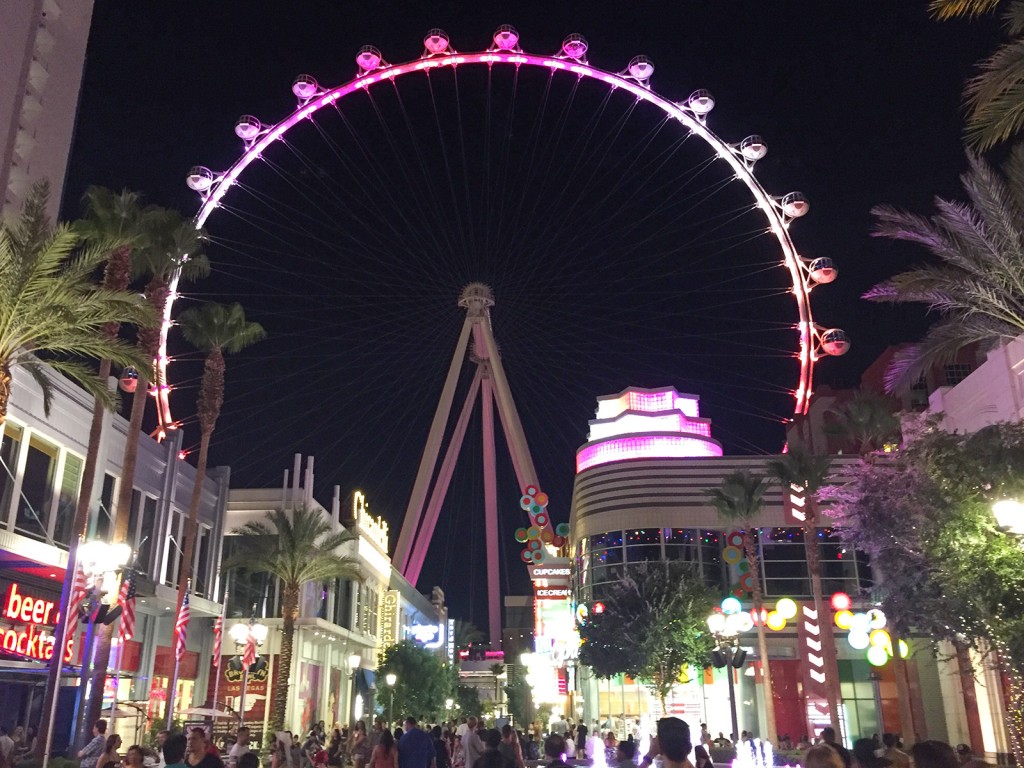 The High Roller attempts to mimic the London Eye with great views of the Las Vegas Strip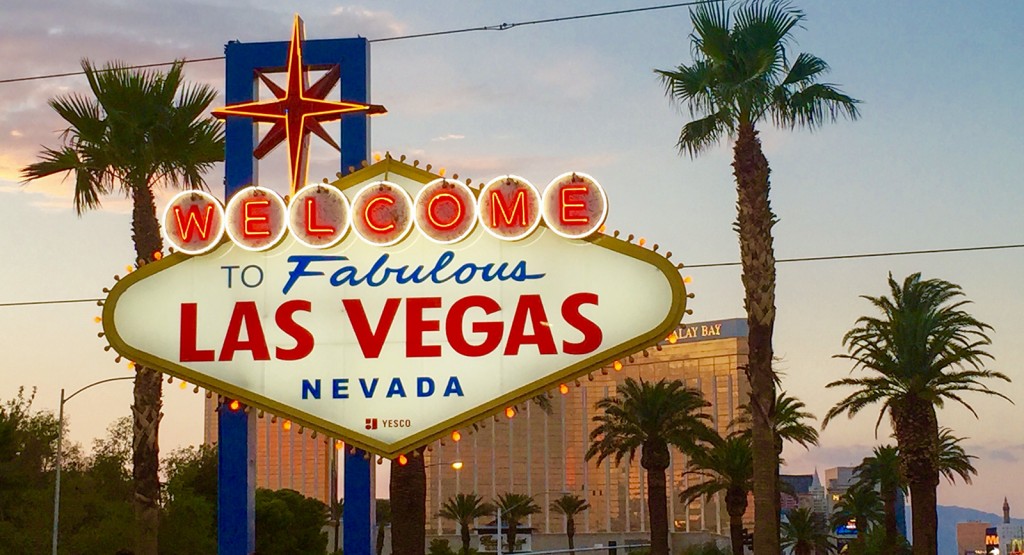 The iconic "Welcome to Las Vegas" sign

Watching the sunset from a unique view of the Las Vegas Strip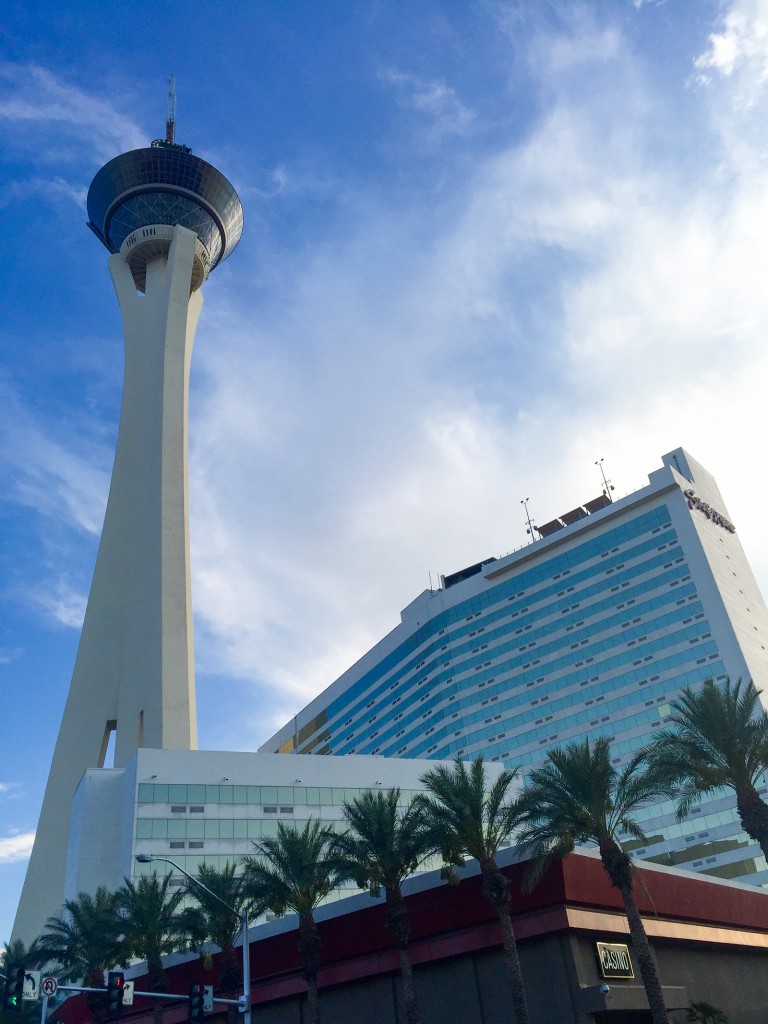 The Stratosphere tower stands mightily at the end of the Vegas Strip…but can we talk about those roller coasters up there…they are crazy!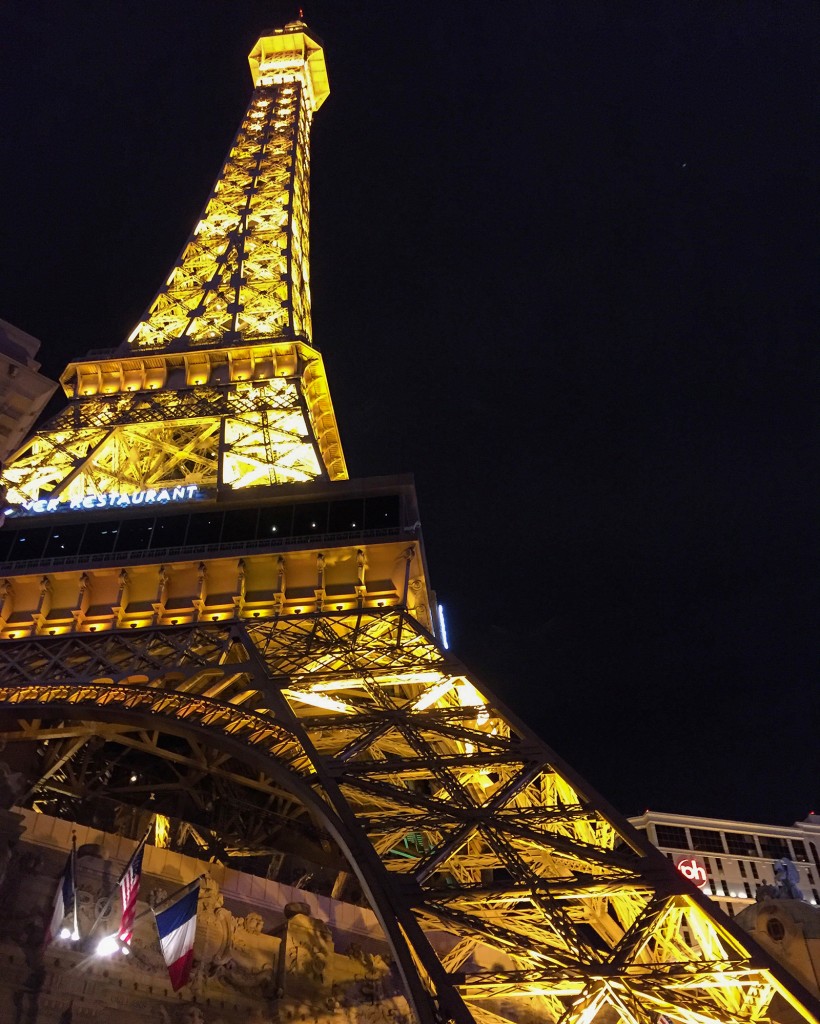 Je t'aime ~ Love this angle of the Vegas Eiffel Tower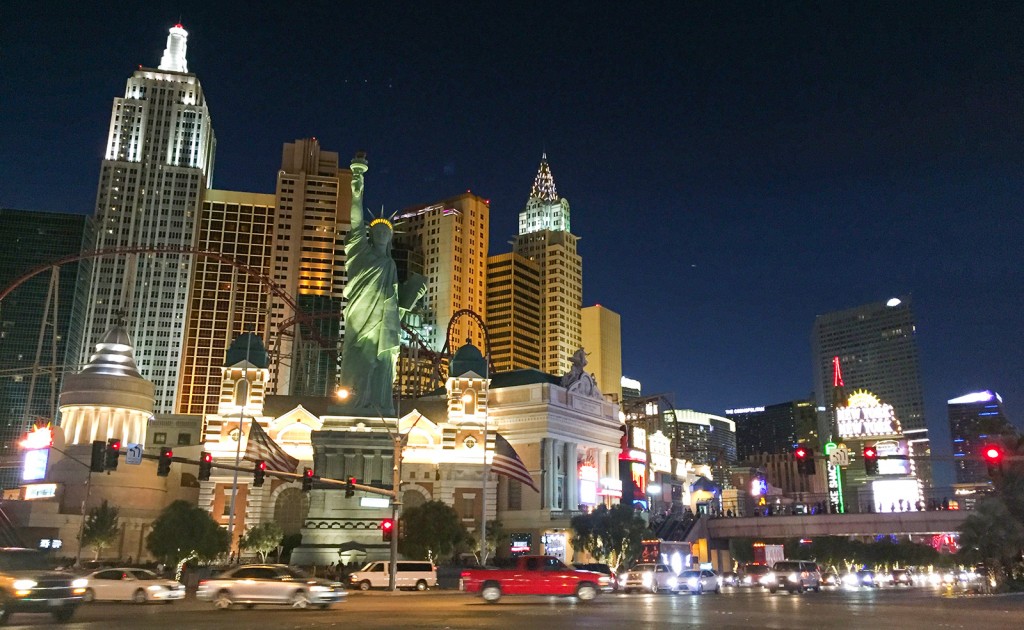 The nightlife of Las Vegas- Lots of people, lots of traffic and lots of lights!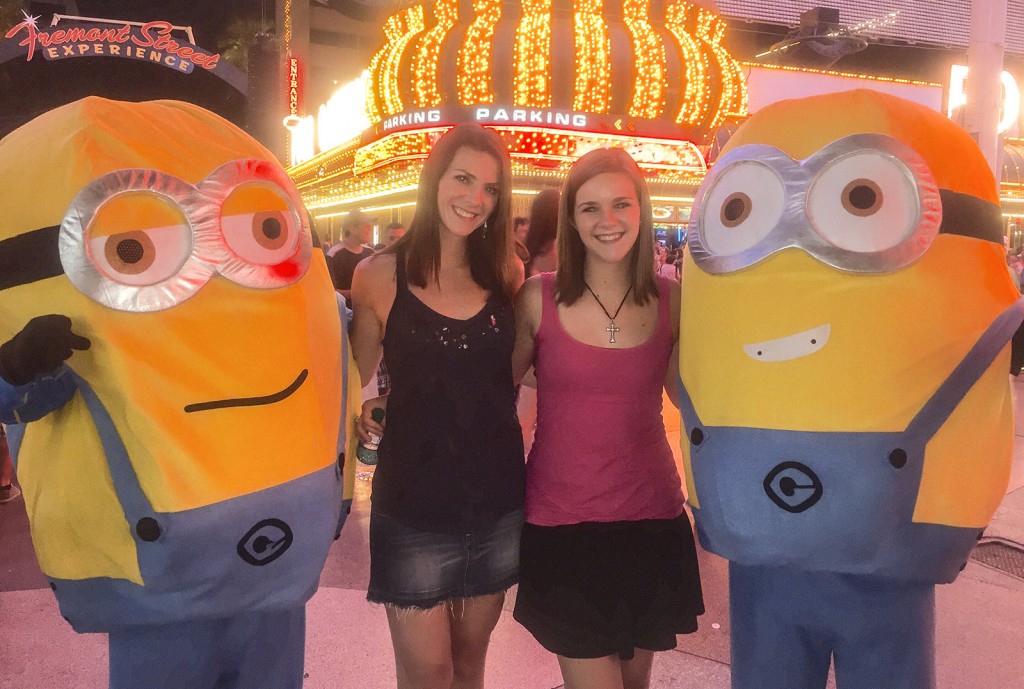 Fremont Street Experience – Hanging with our new minion friends!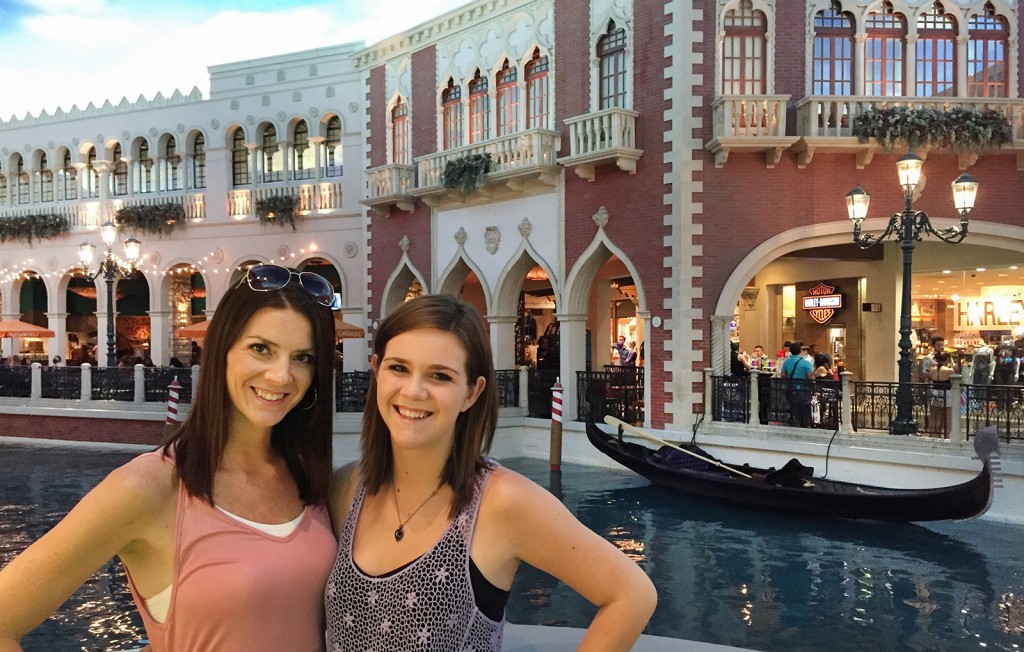 From Vegas to the canals in Venice 🙂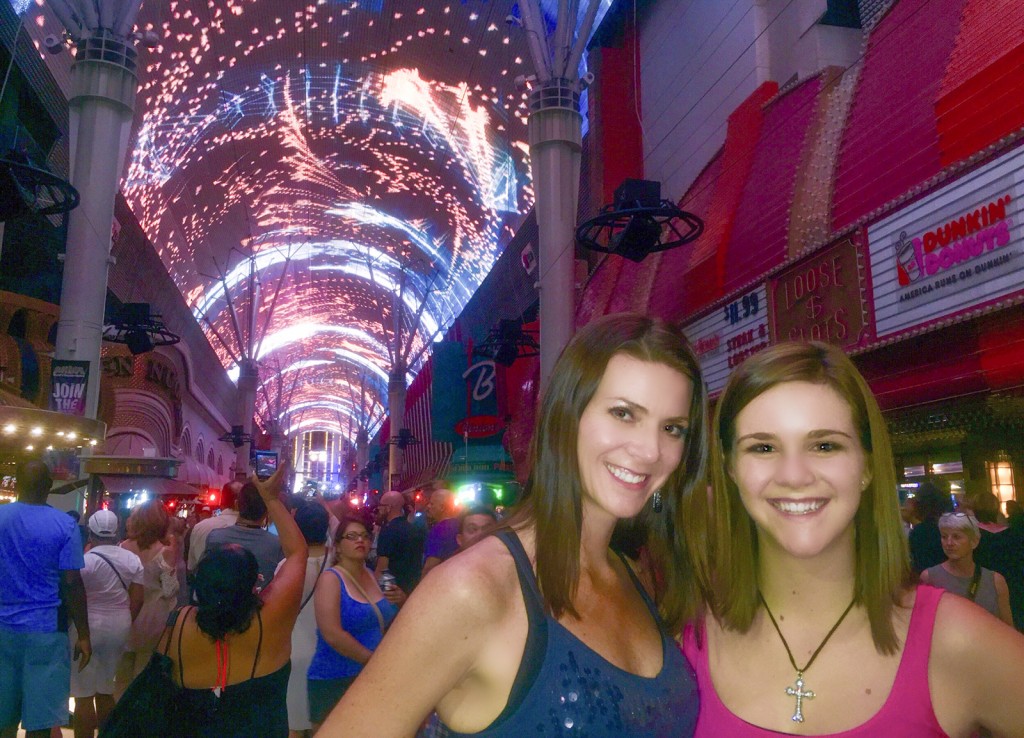 It was 108 degrees at night and we were crazy enough to venture down to Fremont Street (along with a gazillion other people)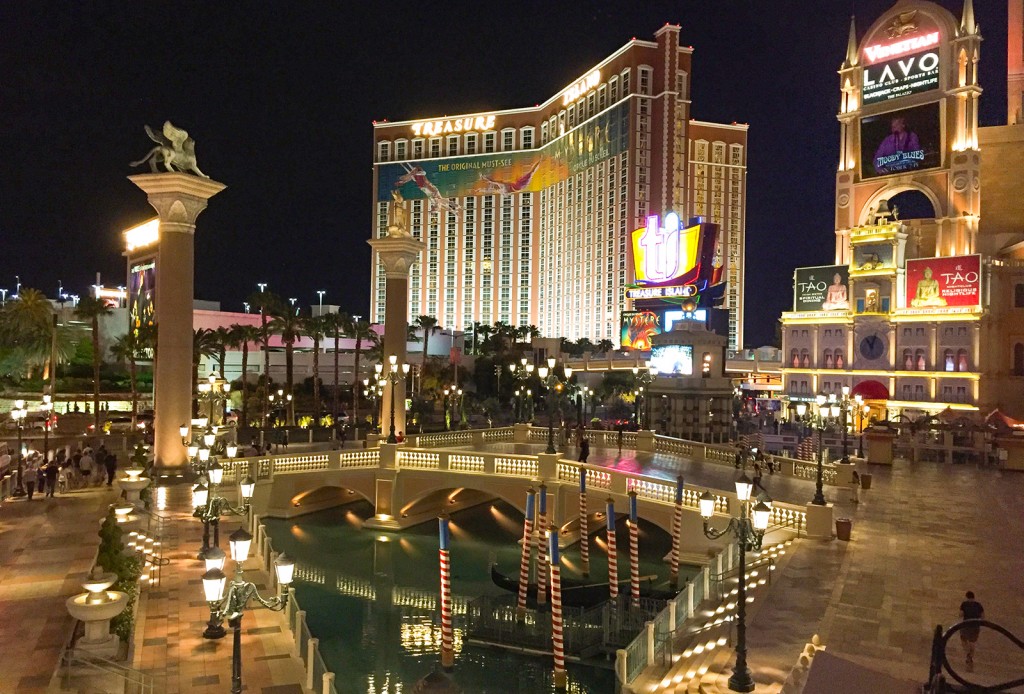 A view of the city from the Venetian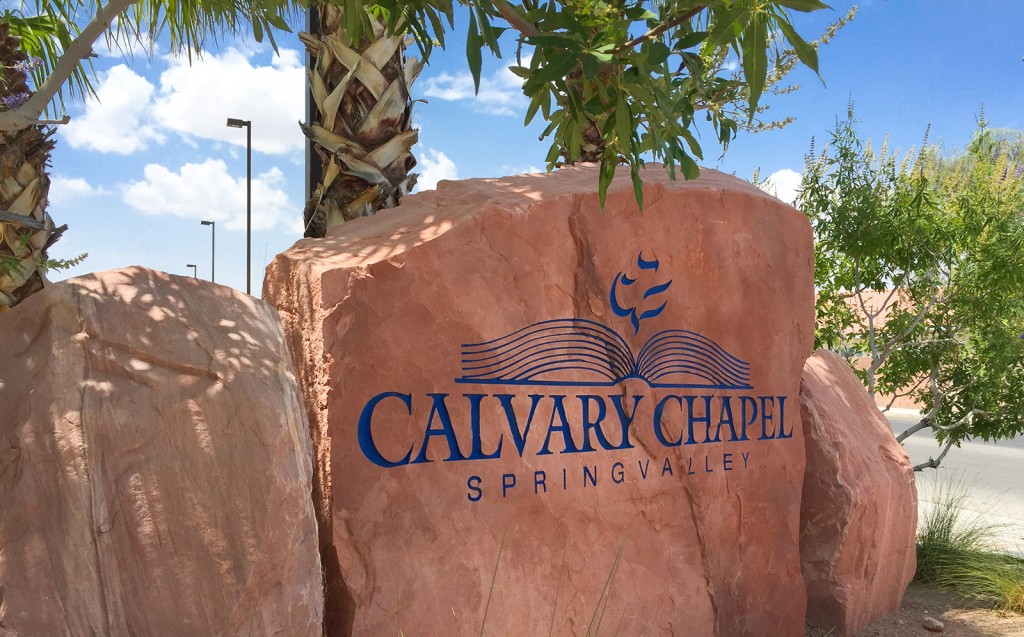 Calvary Chapel Spring Valley had a huge facility, school and large youth group for Haley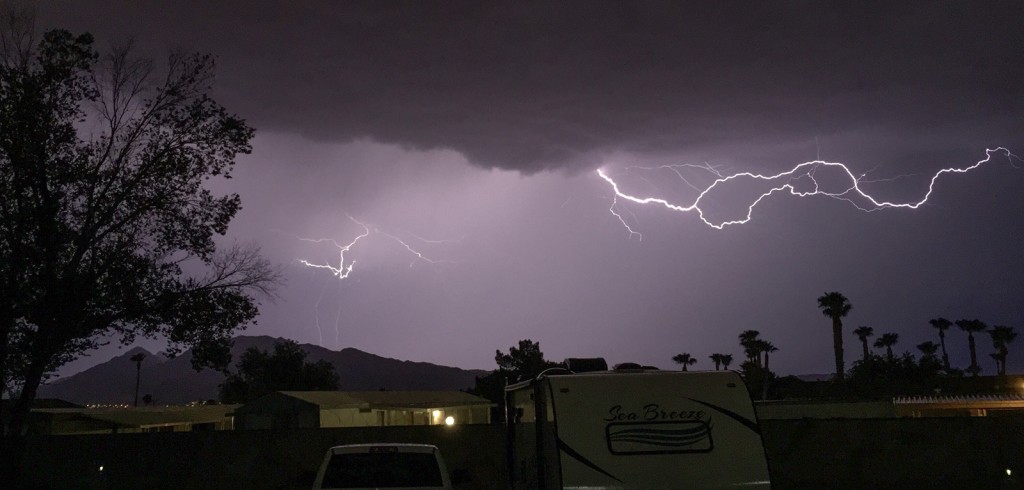 Our favorite Vegas "show"