Behind the scenes peek at what preparing to go on the road full time looks like!
We have been busy sorting, selling, packing, storing, upgrading and outfitting our truck and trailer in preparation for going on the road full time!
Space is always going to be a commodity for us living on the road, so one of the first things we did was add a camper shell to our truck and voila….instant covered storage space! Another space saver was custom building shelves into our RV closets. So much vertical space was wasted with these cavernous pits that the RV industry likes to call "wardrobes".
Speaking of space, we've had to get rid of A LOT of "stuff". We are often asked if selling our possessions has been difficult, but it's actually been quite freeing! We've learned that you don't own stuff….stuff owns you. We are currently gearing up for our third (yes, I said THIRD) and final garage sale at the end of the month. Of course, we have special mementos and keepsakes that are going to be stored but other than that we are preparing to live like turtles (and carry everything on our backs/camper shell).
Making sure our chariot is tuned up and well maintained has been an important part of the process for us. We've also added extra safety features to the truck like helper springs for load leveling and sway control. In a nutshell, we don't want our rear end sagging (does anyone really want a saggy rear though)?
We've also been stock piling Action Bibles. These bibles are a big part of our mission and message! What better way to plant the seed of Christ in a child than through a comic book? For more information on how we use these Action Bibles, visit our "contribute page".
Although we are the traveling trio, we certainly can't forget the fourth member of our family, Jo-C. She may be a furry diva, but we want her to be comfortable too. If kitty ain't happy…. ain't nobody gonna be happy!
And last but not least, we couldn't even fathom setting off on a new adventure without new haircuts! Because, there are priorities you know!!
With a packed schedule and a tight deadline, I really should get back to work now 🙂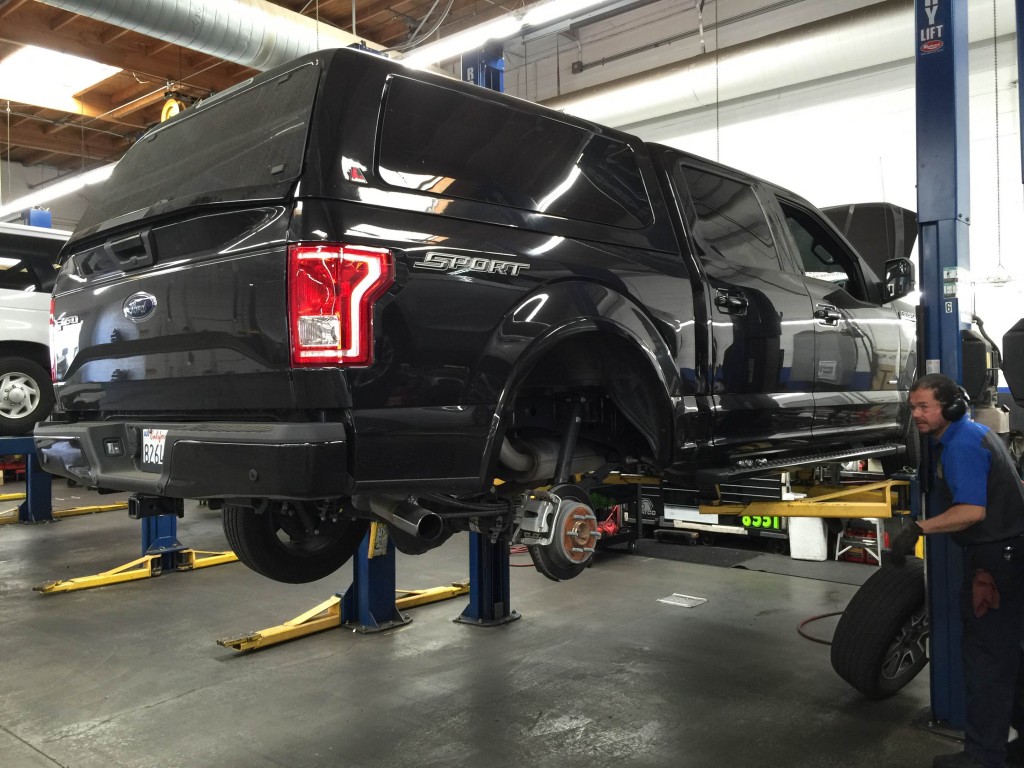 Check Up Time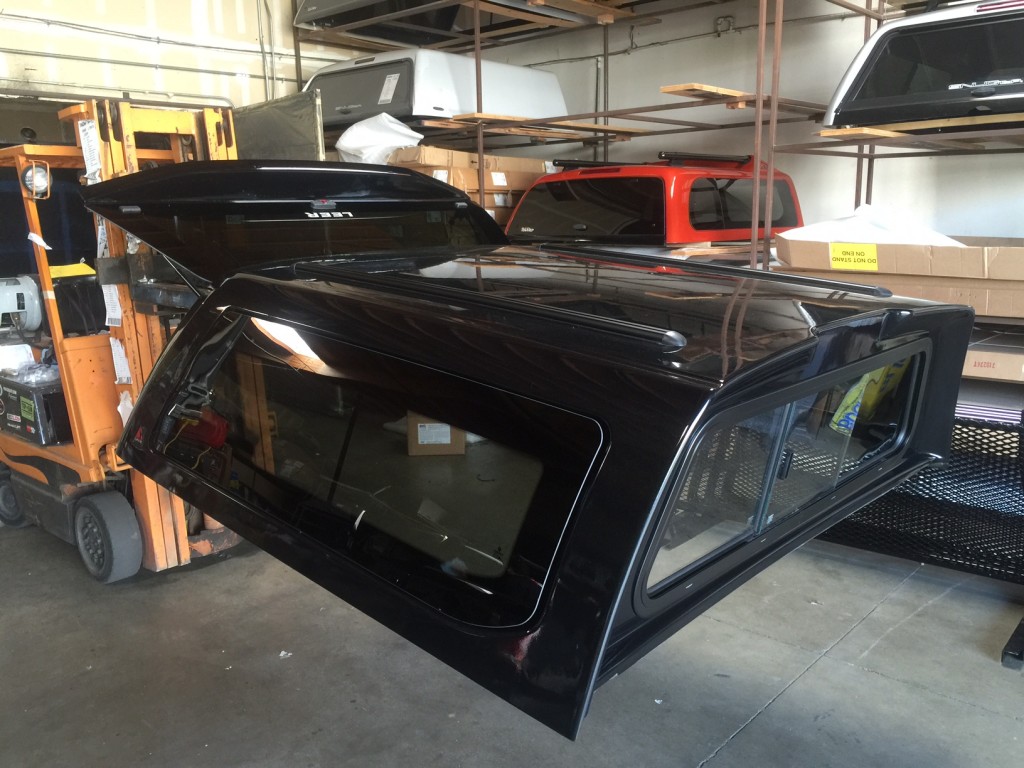 Our new turtle shell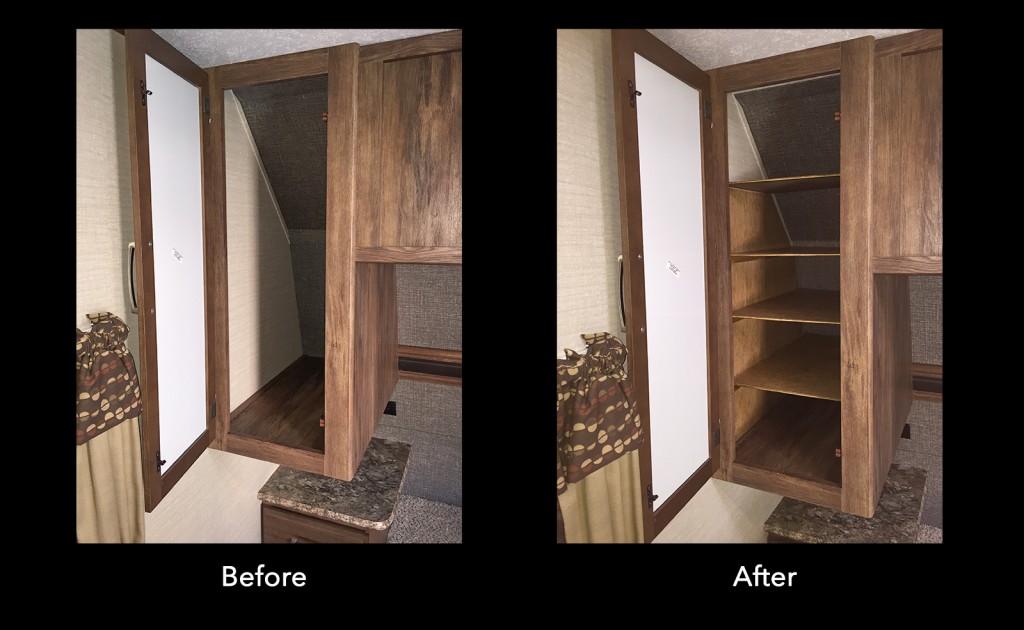 Our new closets (courtesy of hubby)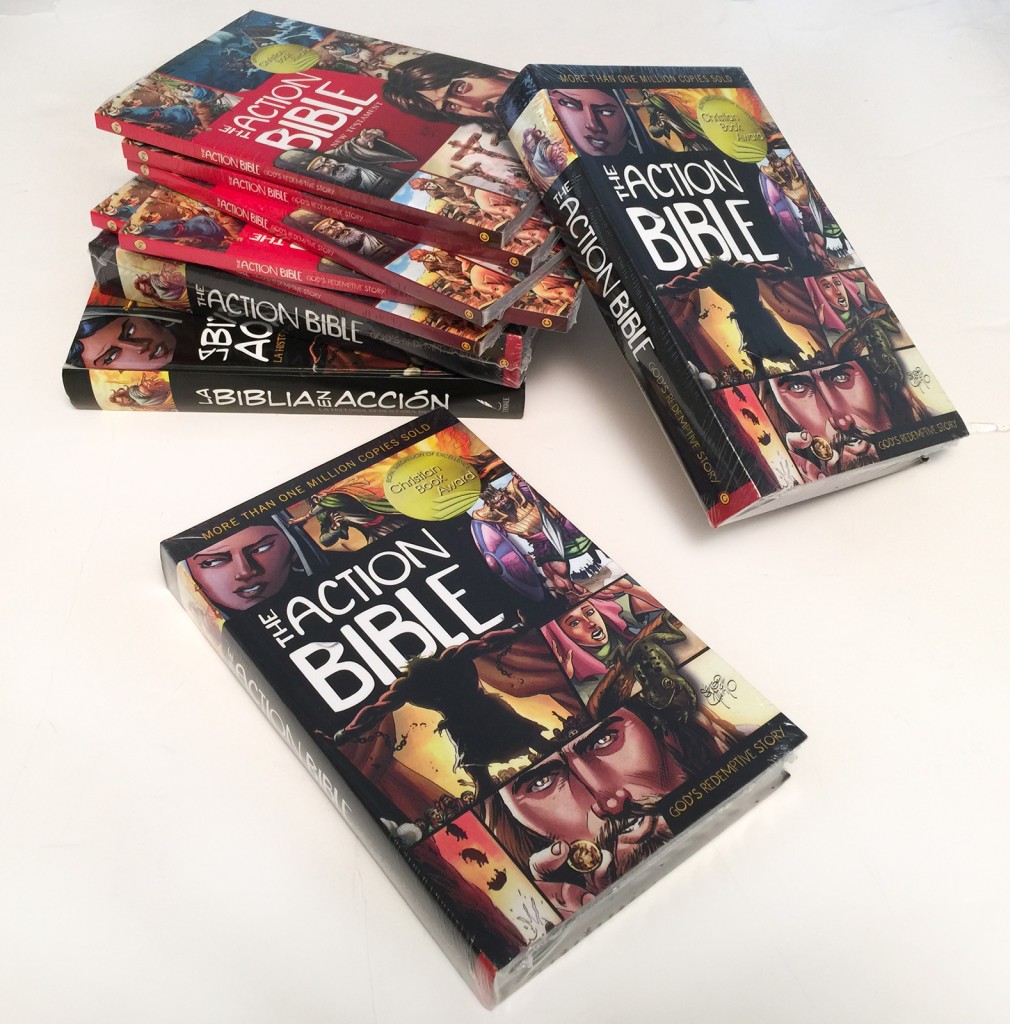 Our stash of Action Bibles for unsuspecting kids around the country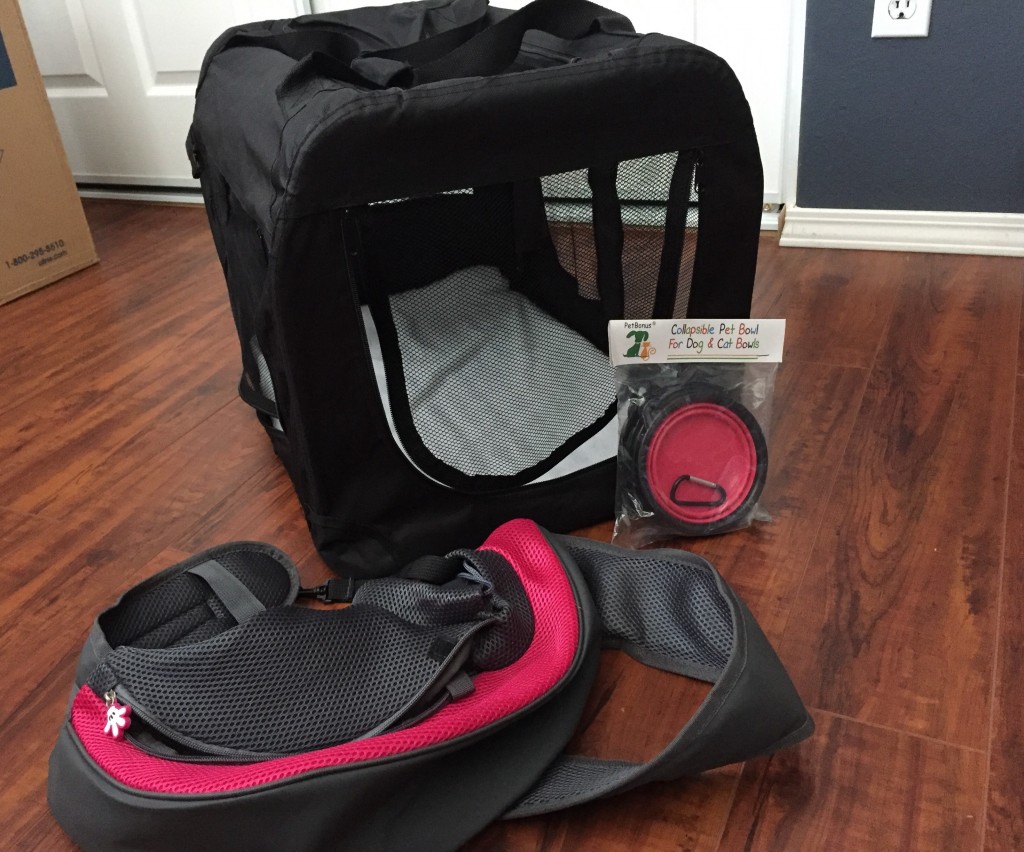 New travel items for the kitty- A carrying pouch, leash, harness, pet bowls and travel bed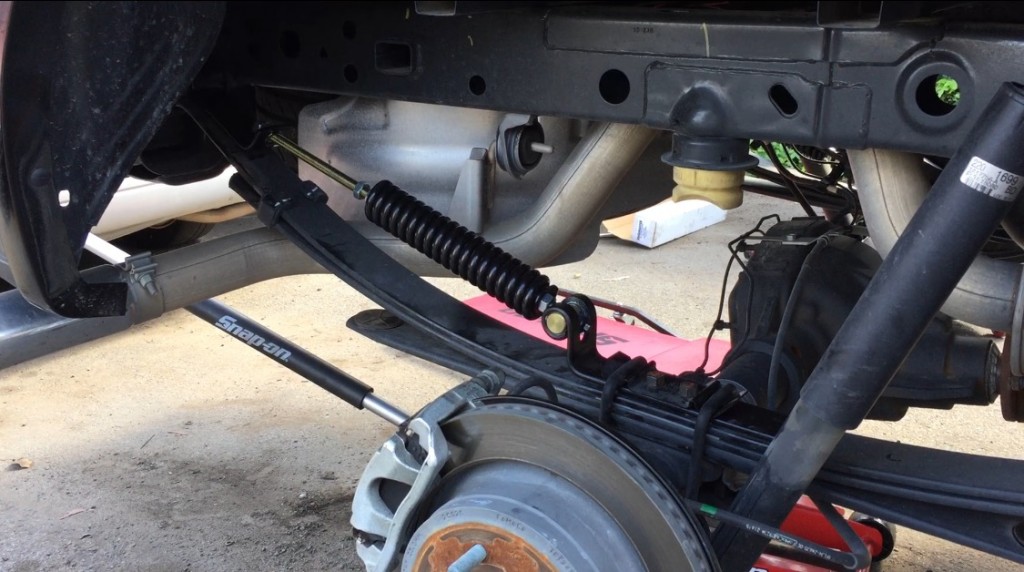 Helper Springs installed on the back of truck helps with "squatting" and the dreaded "saggy rear"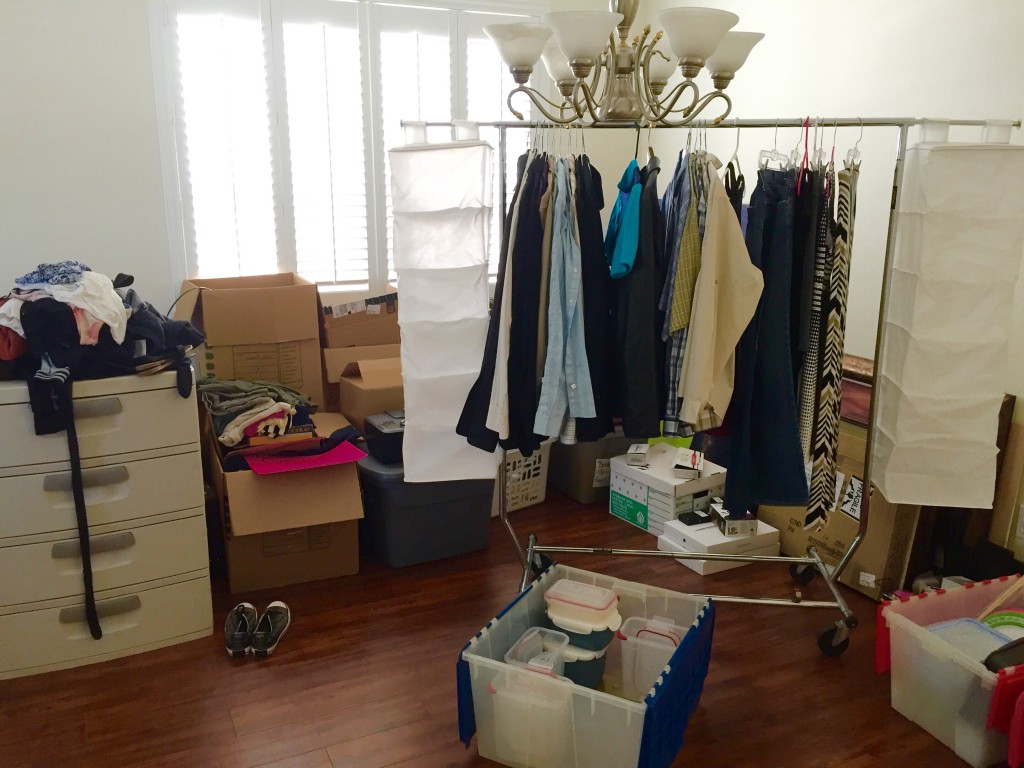 Behind the scenes prep for our 3rd garage sale
New 'do's for new adventures